---
What Makes Us Different?
At Vienna Psychological Group, we stand out from the crowd as a beacon of excellence in the field of forensic psychology. Our unwavering commitment to delivering unparalleled expertise, steadfast dedication, and evidenced-based work products sets us apart.
1. Expertise Beyond Measure: Our team of well-trained, seasoned forensic psychologists boasts a wealth of experience in both clinical psychology and the intricacies of the legal system. Our psychologists have been qualified as experts in high-stakes and complex juvenile, state, and federal cases since 2015. When you choose us, you're choosing a team that understands the nuances of the law and the complexities of human behavior.
2. A Proven Track Record: We don't just talk the talk; we walk the walk. Our track record of assisting legal decision-makers in complex cases speaks volumes about our competence and reliability. We're proud to be the trusted name that legal decision-makers turn to when the stakes are high.
3. Unwavering Integrity: Our commitment to integrity and ethics is at the core of everything we do. You can trust us to be neutral third parties and provide evidence-based reports that stand up to the highest standards of scrutiny.
4. Applied Science: We leverage the power of applying psychological science to uncover insights into human behavior. We stay up to date with the latest research to ensure legal decision-makers have the most accurate and up-to-date information at their disposal.
At Vienna Psychological Group, we don't just provide forensic psychology services – we redefine what it means
to have psychological expertise in the legal arena.
Practice Areas
Vienna Psychological Group collaborates with clients across multiple facets of forensic and neuropsychology services. We provide comprehensive evaluations to help with diagnostic clarity and treatment planning. In our forensic specialty, we provide detailed legally defensible reports for juveniles and adults involved in criminal, civil, and family law matters. Additionally, we provide trial consultation, assist with case development, psycholegal research, witness preparation, and development of cross-examination questions for other experts.
The Forensic Psychologist Podcast
Listen to our twice-monthly podcast hosted by Dr. Nicole Vienna on the niche practice area of forensic psychology. Episodes will delve into the legal system, case law, specialized forensic mental health assessments, psychological concepts, and even some true crime. The podcast episodes will also include special guest expert interviews.
Notable Clients
The Law Offices of Meghan Blanco
The Law Offices of Melissa Fair
McLane, Bednarski & Litt LLP
Children's Law Center of California
Los Angeles County Alternate Public Defender Office
The Law Offices of Sarah Javaheri
The Los Angeles County Public Defender Office
Federal Public Defender Central District of California
The Los Angeles County District Attorney Office
Los Angeles County Superior Court
Juvenile Justice Clinic (Loyola Law School)
Law Office of the Sonoma County Public Defender
Riverside Police Department
Huntington Beach Police Department
Glendora Police Department
The Rancho Santiago Community College District
A Team of Skilled Experts
Dr. Nicole M. Vienna, CEO & Forensic Psychologist
Dr. Nicole Vienna has extensive training and experience in forensic and neuropsychology. She has worked across multiple settings ranging from state forensic hospitals to correctional facilities and juvenile detention centers. She is highly qualified in the area of brain development and trauma and has served as an expert in civil and criminal forensic cases.
A Team of Skilled Experts
Dr. Di Nguyen
Dr. Nguyen is a registered psychological assistant (PSB 94025402) working under the license of Dr. Vienna. She completed her Doctorate in Clinical Psychology at The Wright Institute in Berkeley, CA. Dr. Nguyen has been trained at various clinical sites, including working with adults and children in community mental health settings and correctional/forensic settings.
A Team of Skilled Experts
Dr. Jasmine Hendrix
Dr. Hendrix is a licensed psychologist (PSY32820) specializing in forensic psychology. She completed her doctorate in Clinical Forensic Psychology at The Chicago School of Professional Psychology. Dr. Hendrix has been trained at various clinical sites, including working with adults and children in community mental health settings and correctional/forensic settings.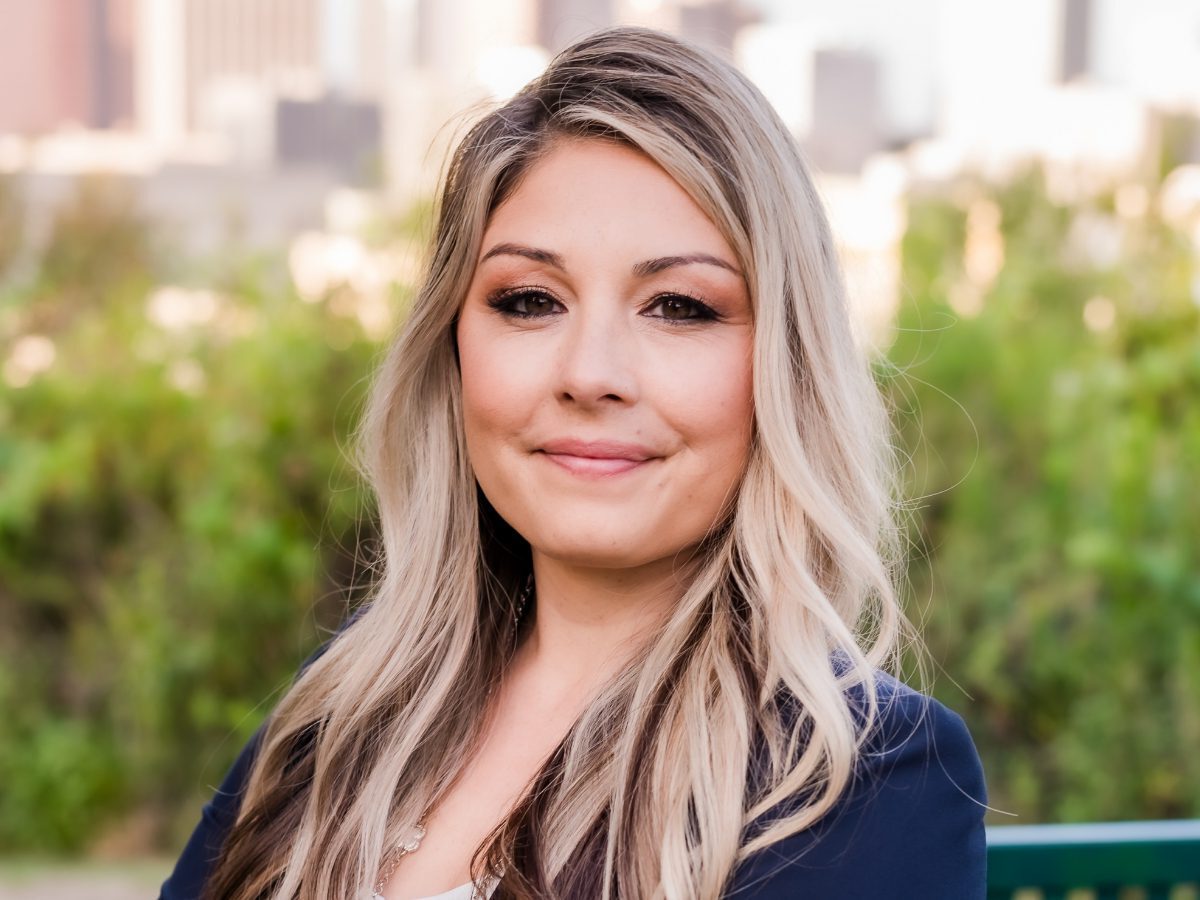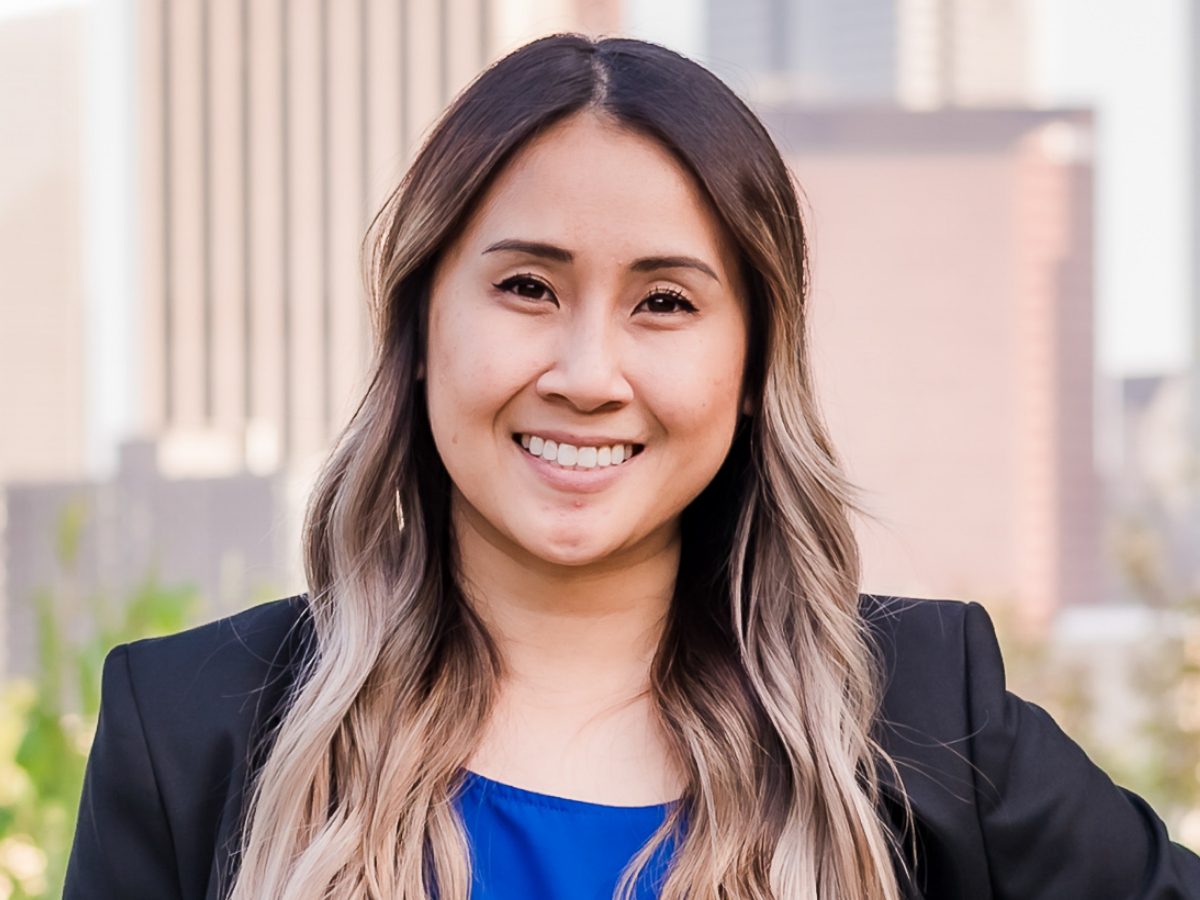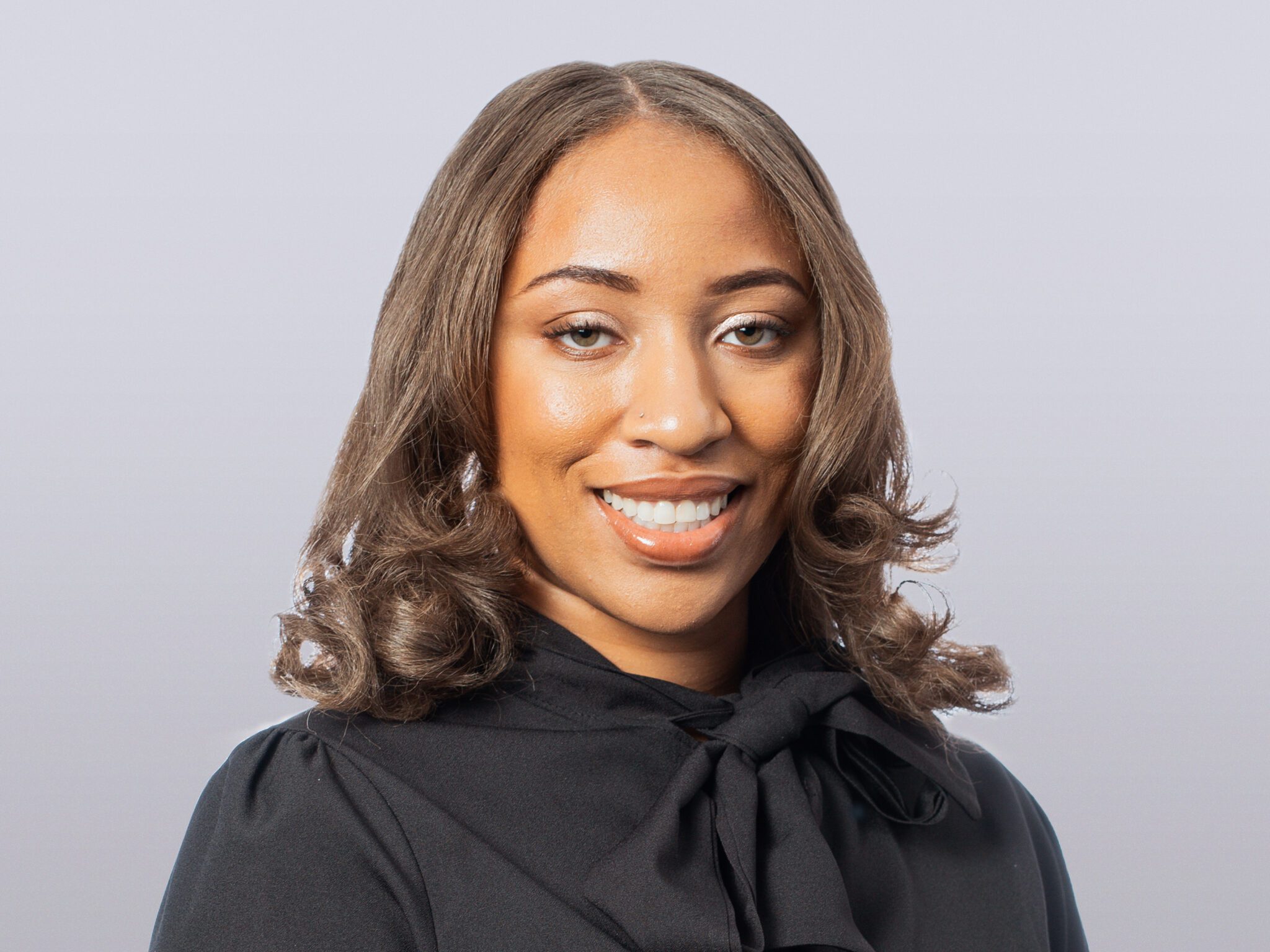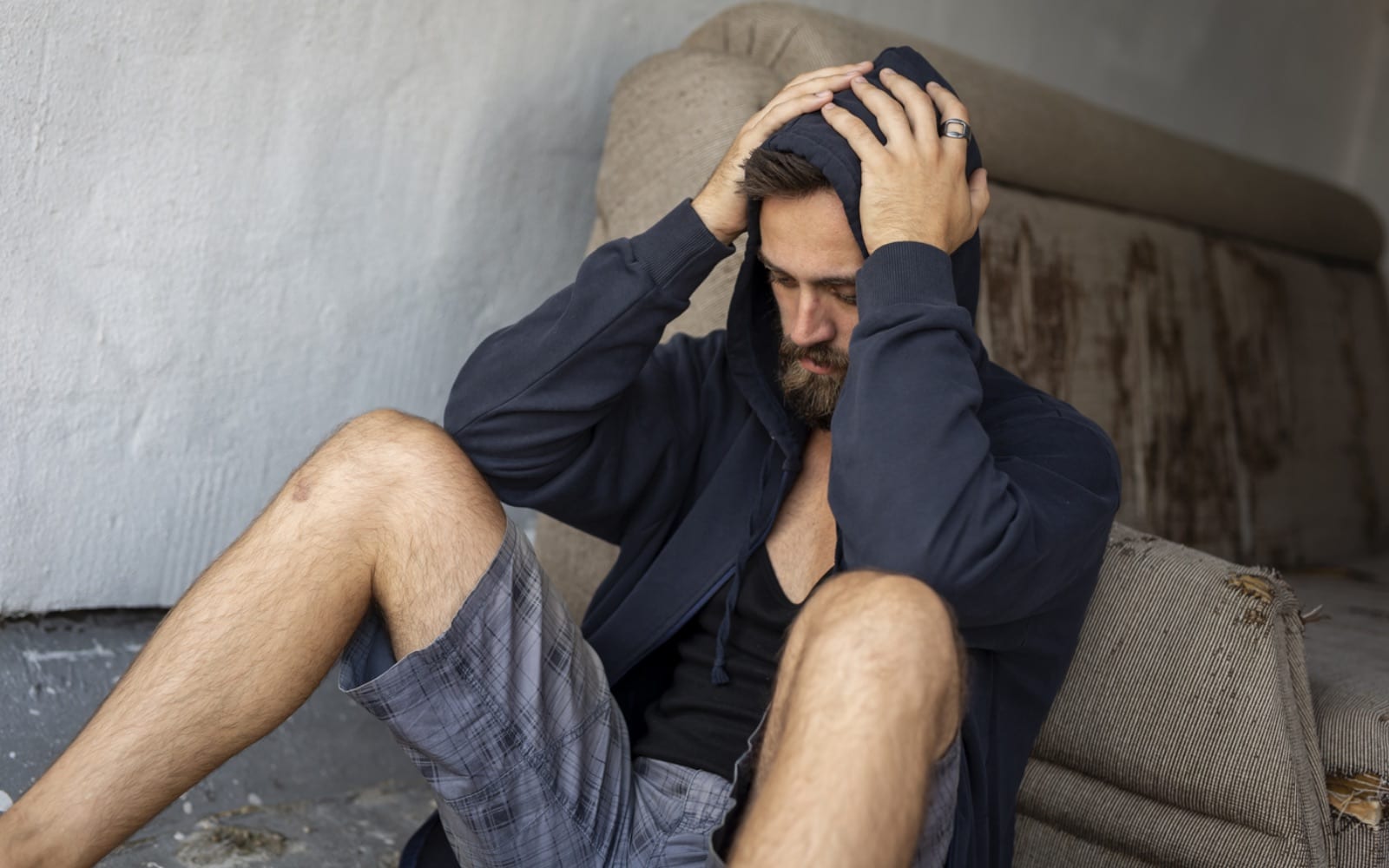 Recent Case Study
"Post-Traumatic Stress Disorder (PTSD) and Assault with a Deadly Weapon – Mental Health Diversion Case"
PTSD is a mental disorder that is triggered by a terrifying event(s)— either experiencing, witnessing it, or learned about it. Symptoms may include flashbacks, nightmares, avoidance of certain situations, and severe anxiety, as well as uncontrollable thoughts about the event.