---
Practice Areas
Forensic psychology involves applying psychological expertise within the legal system. We answer referral questions with credible data and supporting evidence. We provide a forensic opinion to inform legal arguments and judicial decision-making but do not impede upon answering the ultimate legal question. Neuropsychology involves assessing how brain injuries or brain disorders impact someone's daily life. In these evaluations, we provide a clinical opinion about diagnostic clarification, analysis of cognitive strengths and weaknesses, and treatment recommendations to improve one's overall well-being. Our police and public safety work focuses on suitability for hire and fitness for duty.
The Forensic Psychologist Podcast
Listen to our monthly podcast hosted by Dr. Nicole Vienna on the niche practice area of forensic psychology. Episodes will unravel the intersection of law and human behavior. The show includes guest expert interviews, business bites, and tools for personal and professional wellness.
Notable Clients
The Law Offices of Meghan Blanco
The Law Offices of Melissa Fair
McLane, Bednarski & Litt LLP
Children's Law Center of California
Los Angeles County Alternate Public Defender Office
The Law Offices of Sarah Javaheri
The Los Angeles County Public Defender Office
Federal Public Defender Central District of California
The Los Angeles County District Attorney Office
Los Angeles County Superior Court
Juvenile Justice Clinic (Loyola Law School)
Law Office of the Sonoma County Public Defender
Riverside Police Department
Huntington Beach Police Department
Glendora Police Department
The Rancho Santiago Community College District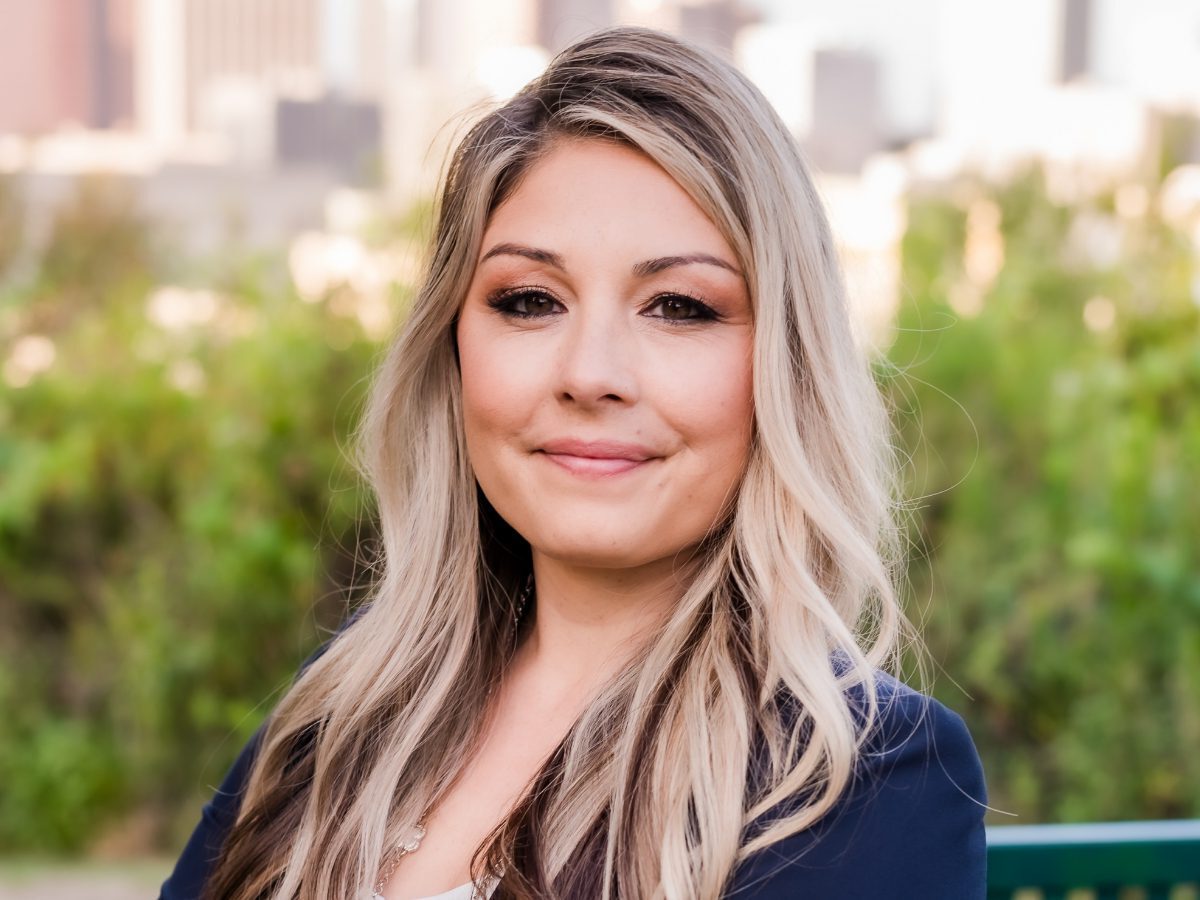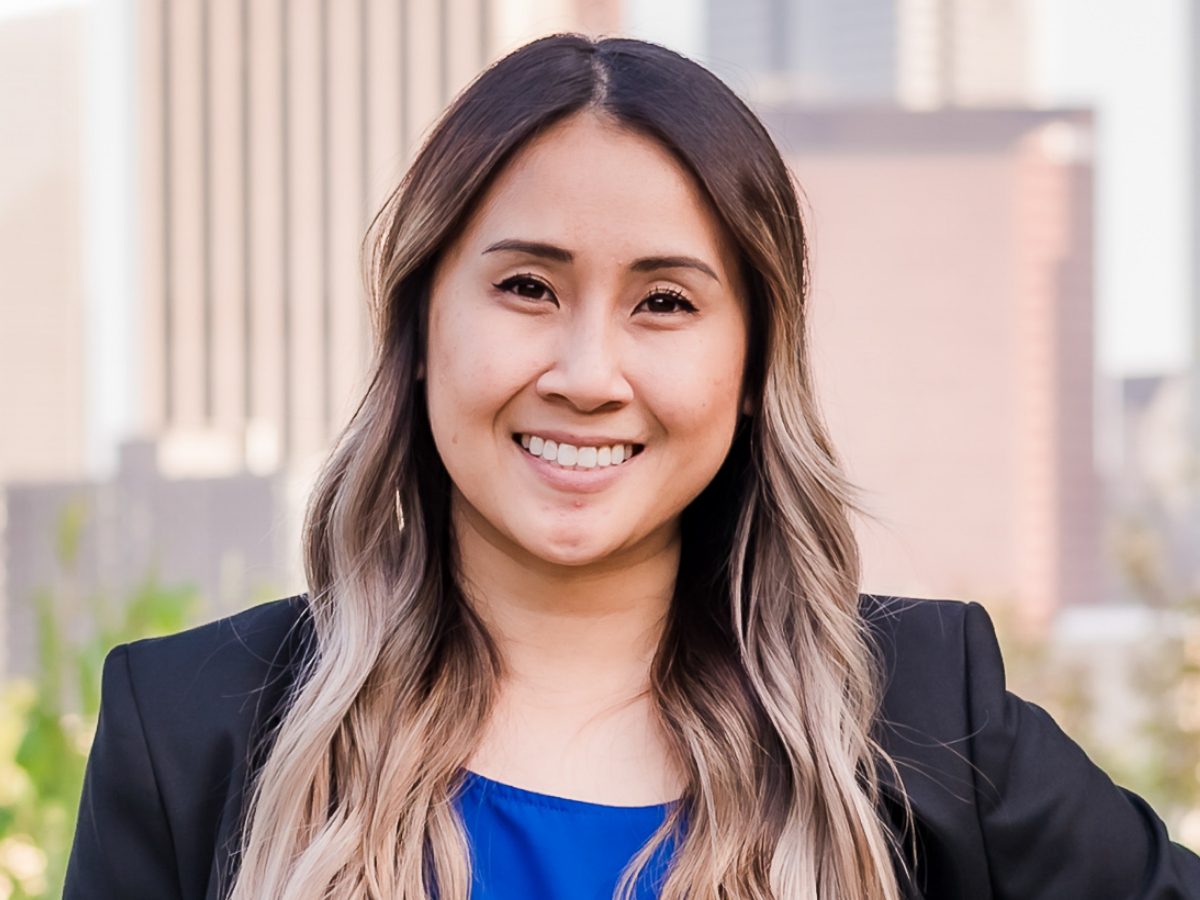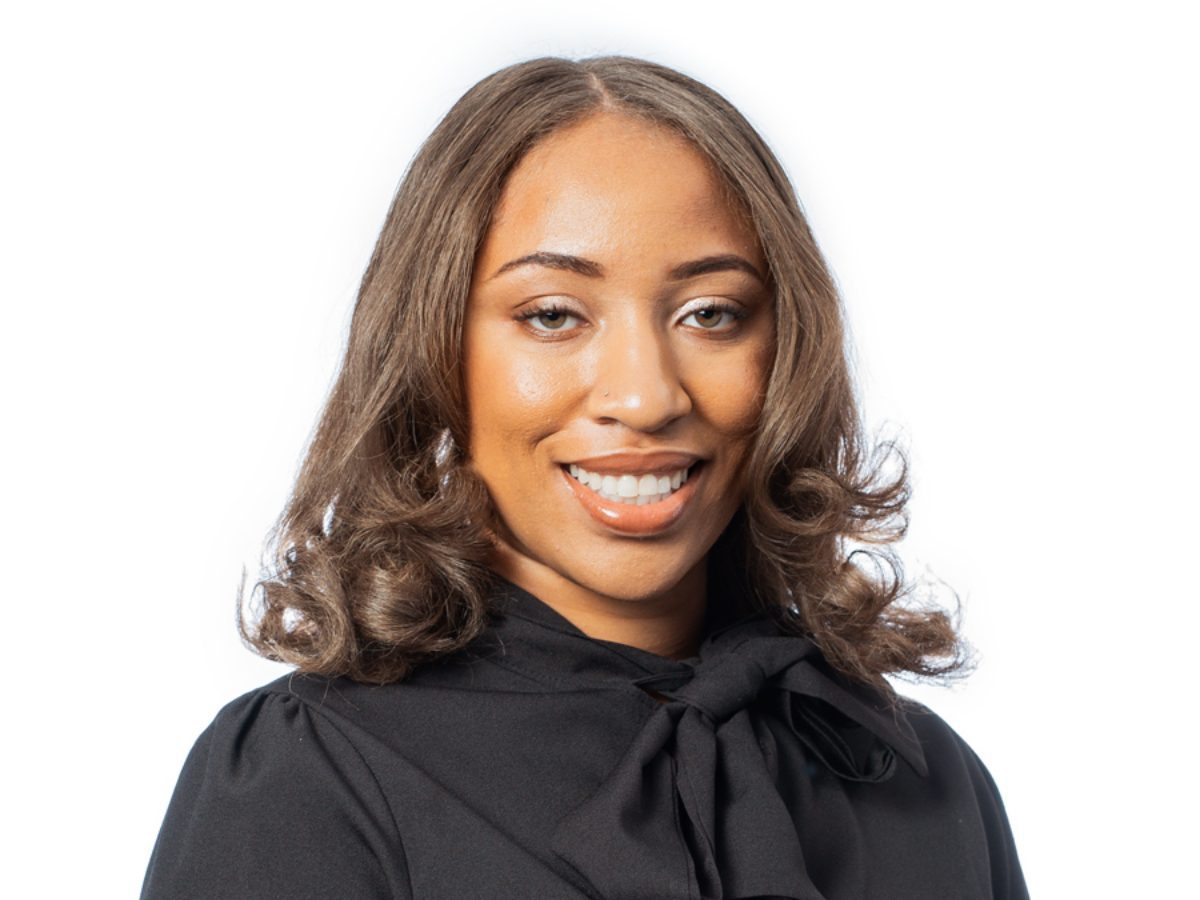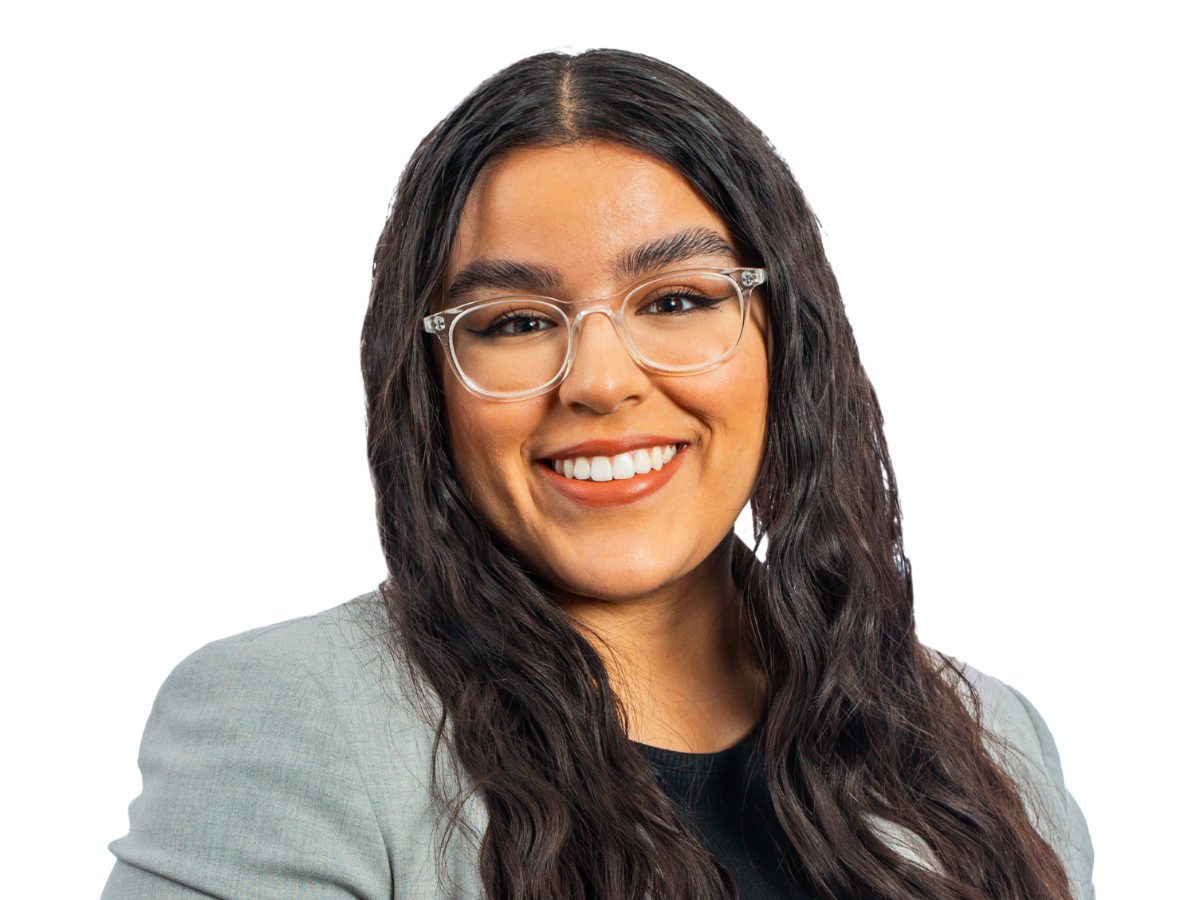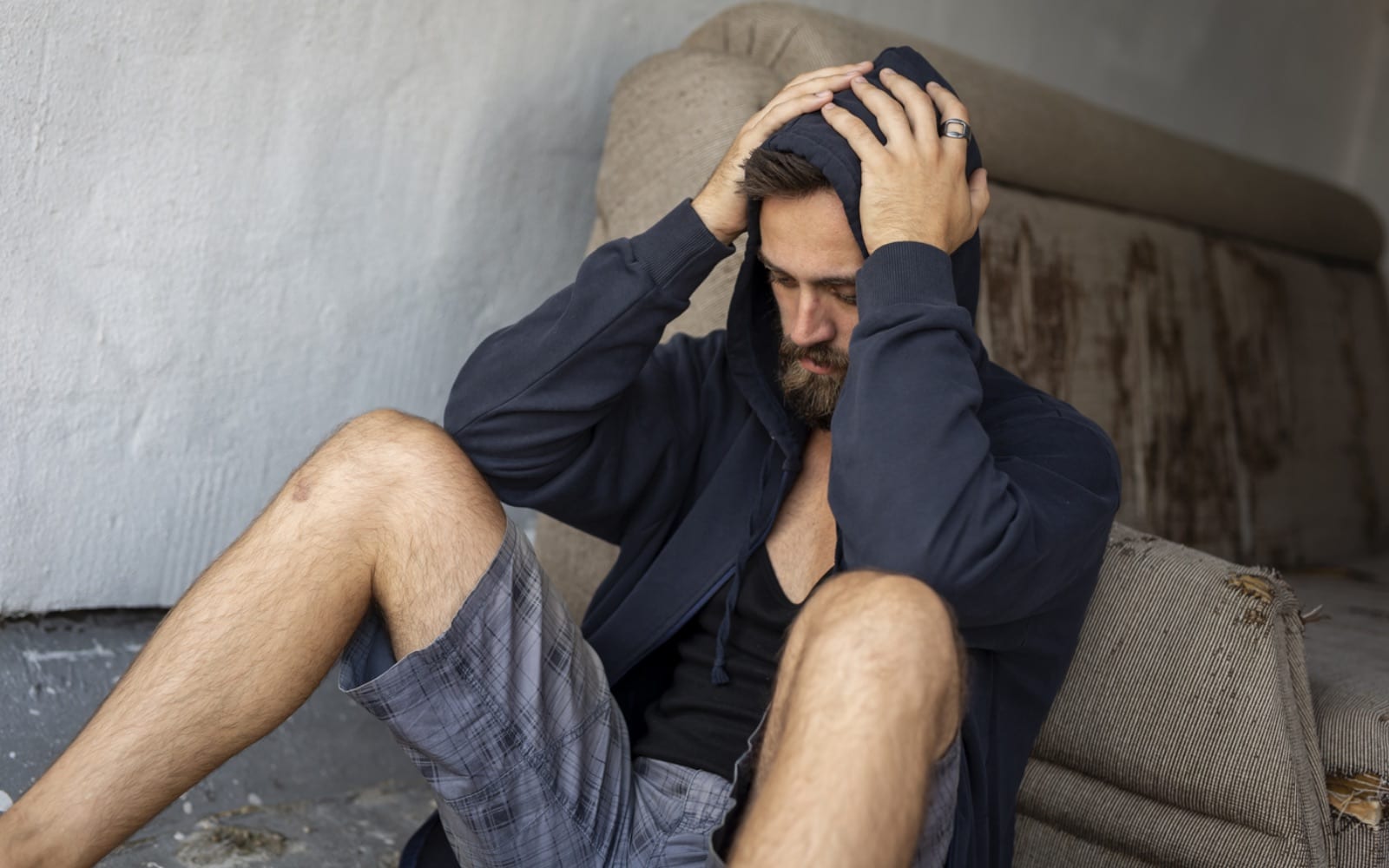 Recent Case Study
"Post-Traumatic Stress Disorder (PTSD) and Assault with a Deadly Weapon – Mental Health Diversion Case"
PTSD is a mental disorder that is triggered by a terrifying event(s)— either experiencing, witnessing it, or learned about it. Symptoms may include flashbacks, nightmares, avoidance of certain situations, and severe anxiety, as well as uncontrollable thoughts about the event.