---
How We Help Attorneys
We provide detailed forensic evaluations to help you craft legal arguments, analyze cases and expert reports, and gain additional insight into your clients' behavior and mental status. We have been qualified as experts in complex state and federal juvenile and adult cases since 2015
We have been qualified as experts in several state and federal courts in California.
We write comprehensive forensic reports that aid the trier of fact in deciding psycholegal matters.
We provide expert testimony in the areas of emotional distress, adolescent brain development, and neurodevelopmental disorders in high stakes sentencing cases, including capital and juvenile murder cases.
How We Help Parents
We provide you with a comprehensive neuropsychological evaluation of your child's cognitive, academic, and psychological strengths and weaknesses. In turn, this can help you gain understanding of how your child learns best and can assist you with managing behavioral, cognitive, or mental health problems more effectively.
We can help you understand your child who has attention, learning, thinking, memory or behavior problems.
We have specialized training in neuropsychology and pediatric neuropsychological assessment.

In addition, we work closely with families and educators to evaluate learning disorders, attention problems, memory concerns, behavior issues, intelligence and achievement, and other issues impacting academic performances or day to day functional impairment.
Practice Areas
Vienna Psychological Group collaborates with clients across multiple facets of forensic and neuropsychology services. We provide comprehensive evaluations to help with diagnostic clarity and treatment planning. In our forensic specialty, we provide detailed legally defensible reports for juveniles and adults involved in criminal, civil, and family law matters. Additionally, we provide trial consultation, assist with case development, psycholegal research, witness preparation, and development of cross-examination questions for other experts.
The Forensic Psychologist Podcast
Listen to our twice-monthly podcast hosted by Dr. Nicole Vienna on the niche practice area of forensic psychology. Episodes will delve into the legal system, case law, specialized forensic mental health assessments, psychological concepts, and even some true crime. The podcast episodes will also include special guest expert interviews.
Notable Clients
The Law Offices of Meghan Blanco
The Law Offices of David Haas
The Law Offices of Melissa Fair
McLane, Bednarski & Litt LLP
Children's Law Center of California
Los Angeles County Alternate Public Defender Office
The Law Offices of Sarah Javaheri
The Los Angeles County Public Defender Office
The Los Angeles County District Attorney Office
Los Angeles County Superior Court
Juvenile Justice Clinic (Loyola Law School)
Law Office of the Sonoma County Public Defender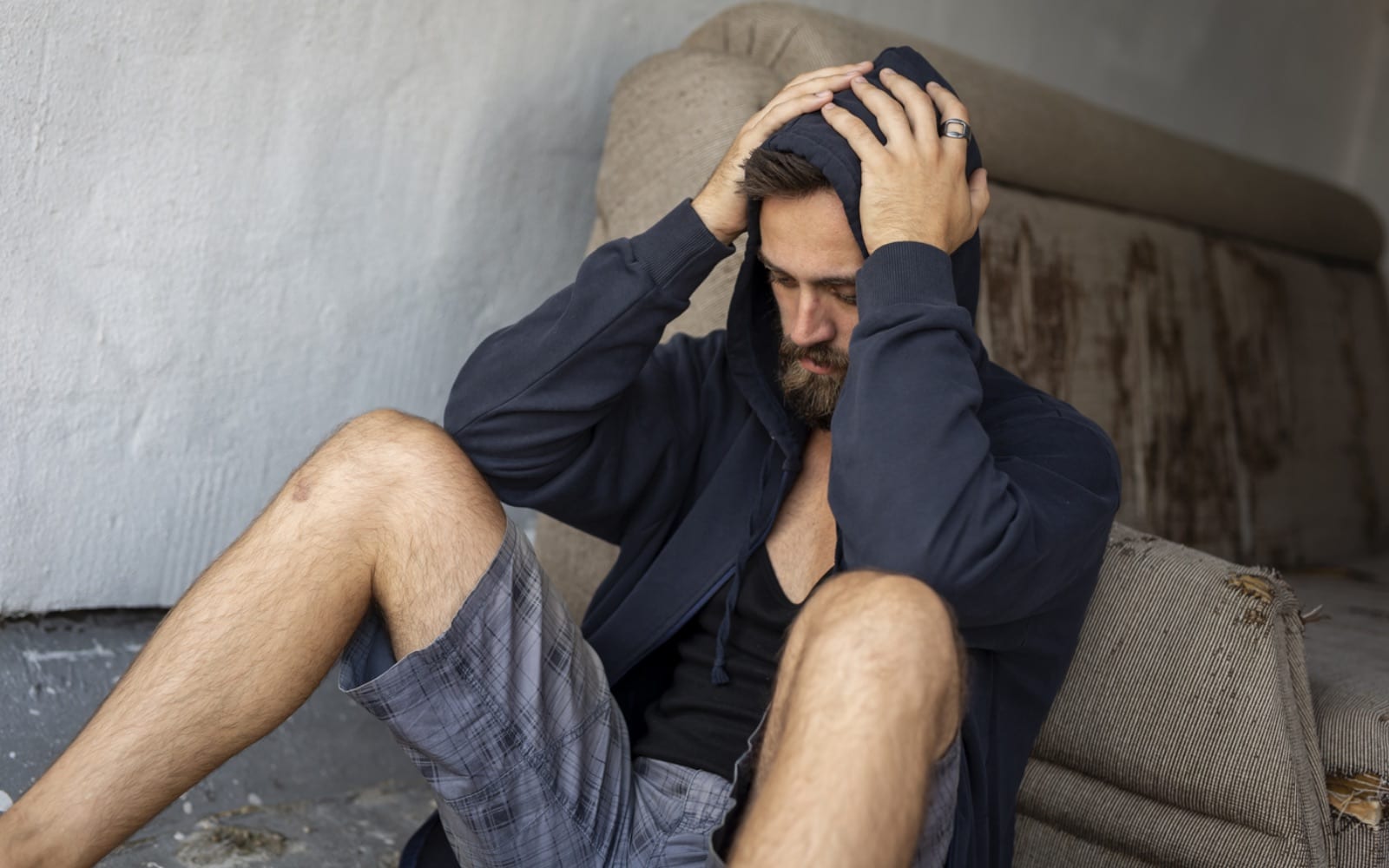 Recent Case Study
"Post-Traumatic Stress Disorder (PTSD) and Assault with a Deadly Weapon – Mental Health Diversion Case"
PTSD is a mental disorder that is triggered by a terrifying event(s)— either experiencing, witnessing it, or learned about it. Symptoms may include flashbacks, nightmares, avoidance of certain situations, and severe anxiety, as well as uncontrollable thoughts about the event.