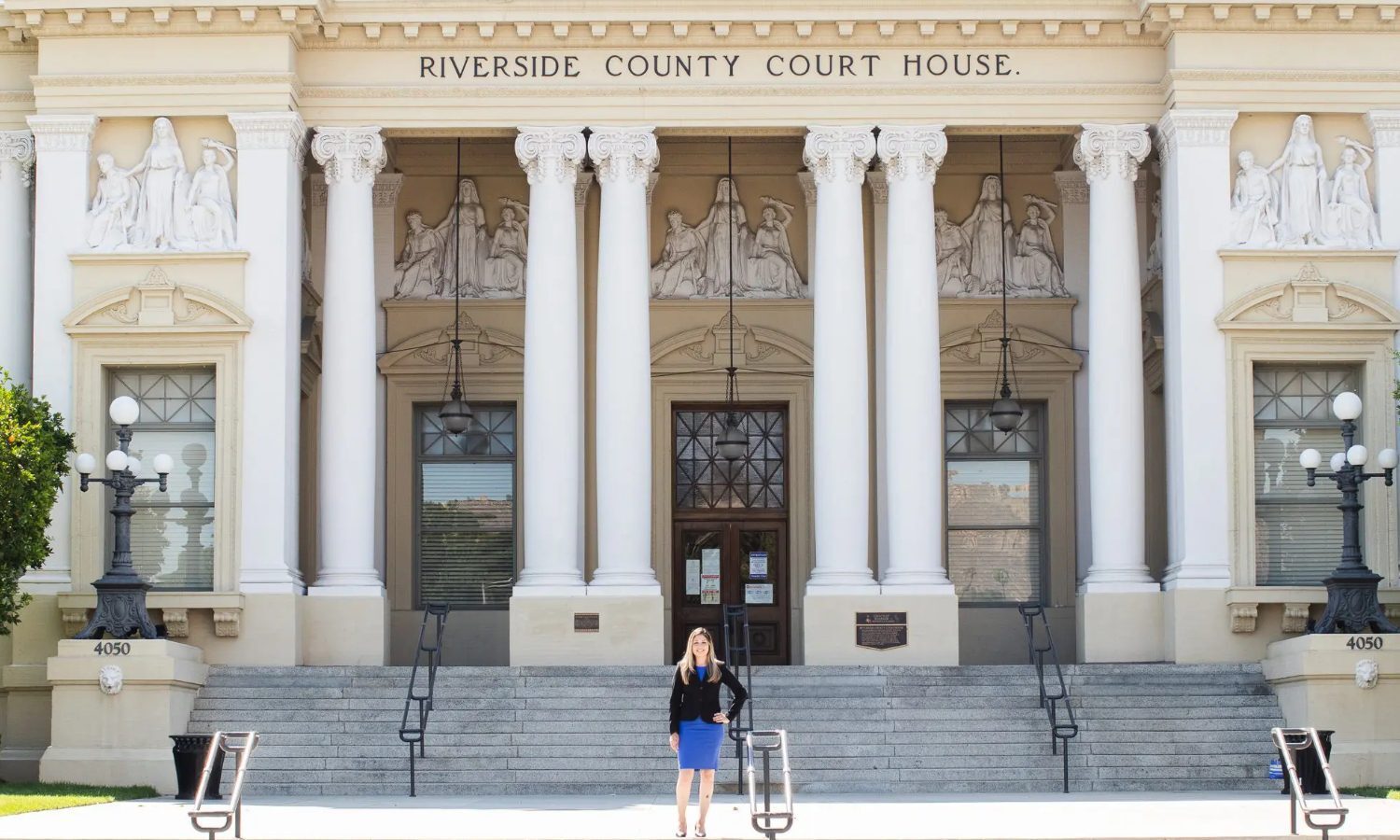 Our practice provides expert evaluation and consultation services. We have been appointed on over 900 cases throughout California in the last five years. We have provided expert testimony on a range of psychological and neurodevelopmental disorders and mental health concepts, notably including PTSD, autism spectrum disorders, adolescent brain development, and adverse childhood experiences.
Forensic evaluations are typically evaluations ordered by the court or requested by an attorney to answer a psycho-legal question. Referral questions either pertain to criminal cases (e.g., competency to stand trial, insanity, mitigating factors to the alleged offense, suitability for diversion, etc.) or civil cases (public safety employment suitability, worker compensation, emotional distress). The referral question is clarified and determined between the attorney and Dr. Vienna before the evaluation starts.
Our approach to such an evaluation is to utilize multiple sources of information. We will conduct a comprehensive record review, obtain collateral information/interviews, administer objective psychological testing using actuarial instruments, assess for effort or motivation to perform, and lastly, integrate the findings into a legally defensible report.
Dr. Vienna serves as an expert witness for attorneys across a variety of legal settings. She is retained by Plaintiff and Defense in approximately equal proportions.
Our practice conducts the following types of forensic evaluations:
Adult Criminal Cases
Insanity
Competencies to Proceed
Mental Health Diversion
Sentence Mitigation
Violence Risk Management
Competencies to Proceed (including Miranda issues)
Sentence Mitigation
Franklin Hearings
Emotional Distress
Slip & Fall
Car Accidents
Exposure to Toxins
Traumatic Brain Injury (TBI)
Police Officer
Firefighter
Correctional Officer
Customs & Border Patrol
Fraud Investigator
Dr. Vienna, is appointed to both the Los Angeles Country Superior Court Expert Panel of Psychologists and the Juvenile Delinquency Expert Panel.
To learn more about our Forensic Evaluations approach, contact our office in Glendora at (626) 709-3494.