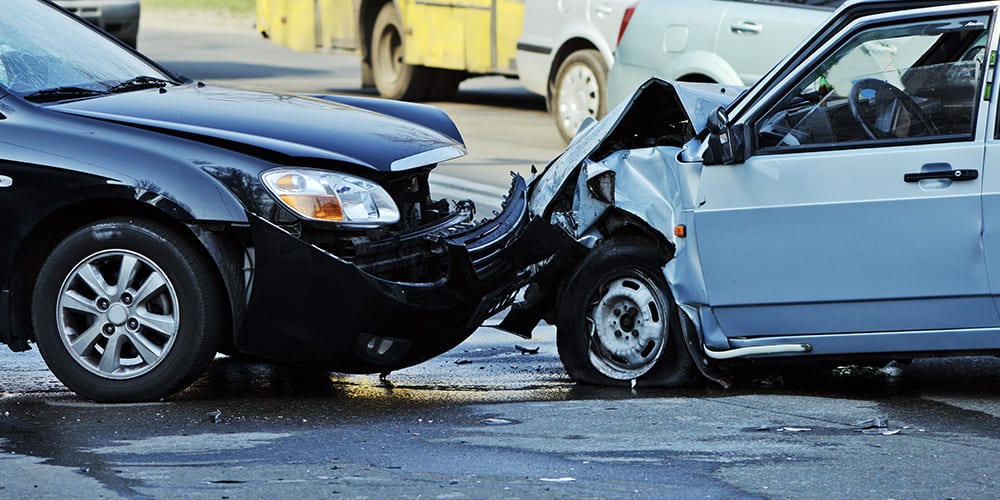 For individuals who have been injured, whether it be an industrious injury or personal injury, a psychological evaluation is essential to assess trauma and any psychological impairment. When warranted, the evaluation will document the lack of injury and assess for symptom exaggeration and malingering. Personal injury evaluations are quite common in worker's compensation litigation and medical malpractice.
Common complaints or injuries involved in personal injury cases:
Traumatic Brain Injury (TBI)
Exposure to a Traumatic Incident
Birth Injury (Hypoxic-ischemic encephalopathy, Stroke)
Near drowning
Wrongful death
Congenital heart defects
Emotional Distress
Wrongful Termination
Sexual Harassment
Contact Vienna Psychological Group
Our services are available for legal proceedings, independent educational examinations, and concerned families and educators. The first step is to schedule a consultation and see how our team can best serve you.
Our Approach
Our evaluation will assess for an individual's functional abilities and the extent, if any, to which their psychological or neuropsychological status has deteriorated or changed as a result of the alleged injury or traumatic event. It typically involves:
Consultation with the attorney to gather more information on the reasons why the evaluation is needed.
A clinical interview with the plaintiff to assess for pre-injury psychological functioning.
A review of pre-injury records and collateral interviews with treatment providers and family members who can provide insight into the plaintiff before and after the alleged traumatic event or injury.
Administration of psychological or neuropsychological tests to objectively assess for mental health or neuropsychological symptoms and disorders.
Assessment for symptom fabrication or exaggeration.
Administration of self-report inventories to gather additional relevant data.
Last, we will write a legally defensible report that integrates our findings and give it to the plaintiff's attorney.
To learn more about personal injury/Independent Medical Evaluations (IME), contact our office in Glendora at (626) 709-3494.