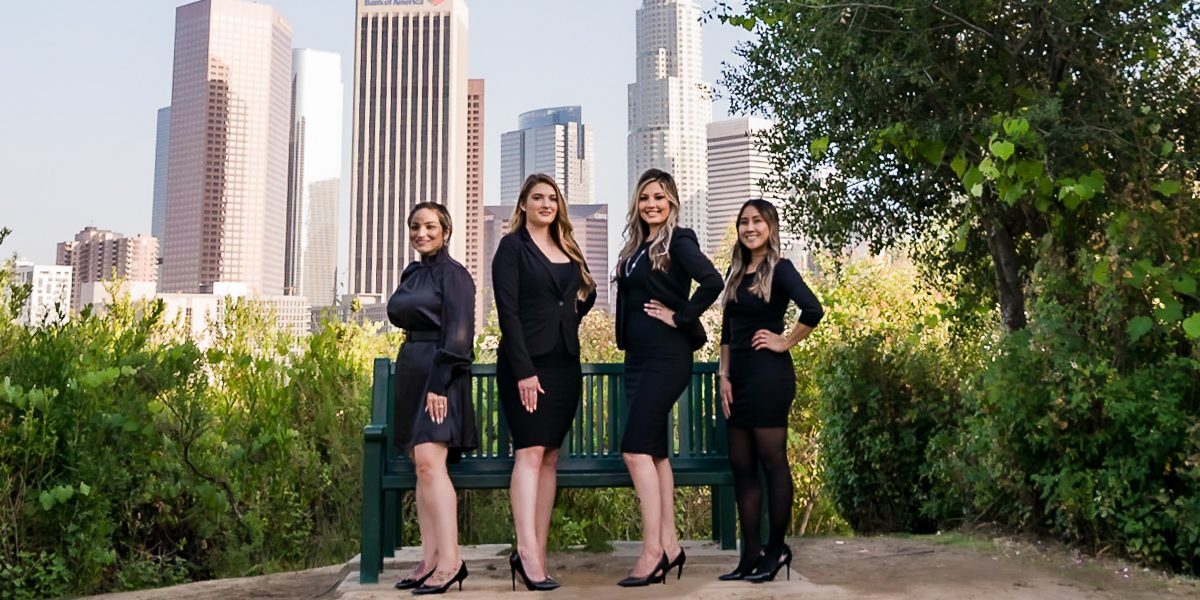 About Us
Our practice specializes in forensic and neuropsychological evaluations. We opened our doors in 2015 with the vision to change the landscape of forensic mental health service delivery. Our team embodies the values of responsiveness and excellence in all we do, from the first phone call to the final work product.  We approach our forensic evaluation services by applying evidence-based psychological science to help inform legal decision-makers and the trier of fact on issues related to the risk of violence, sentencing and disposition of juvenile and adult offenders, criminal responsibility, and competency. In our clinical neuropsychological evaluations, we examine links between the brain and behavior. The understanding of how you think, act, and how the brain works is what we use to diagnose a brain disorder. Our police and public safety evaluations examine the links between potential mental health conditions and employment. We have a skilled team of psychologists who can assess how problems with the brain may relate to problems at home, school, work, or with the law.
Vision
To change the landscape of forensic mental health service delivery, improving quality of life, and promoting safer communities.
Mission
To provide excellent services to our clients through the use of standardized instruments, evidence-based research, and objective comprehensive reports.
Values
Compassion:

We embody deep

compassion in all we

do

,

from client

interaction to our

work product.

Accountability:

We integrate

accountability

throughout our

practice

,

from honoring

commitments to taking

personal and

professional

responsibility.

Responsiveness:

We know time is of

the essence. As

such, we provide

timely and

responsive service.

Excellence:

We pride ourselves

in our work. Thus,

we strive to deliver

excellence by

holding ourselves

to the highest

professional and ethical

standards of

practice.