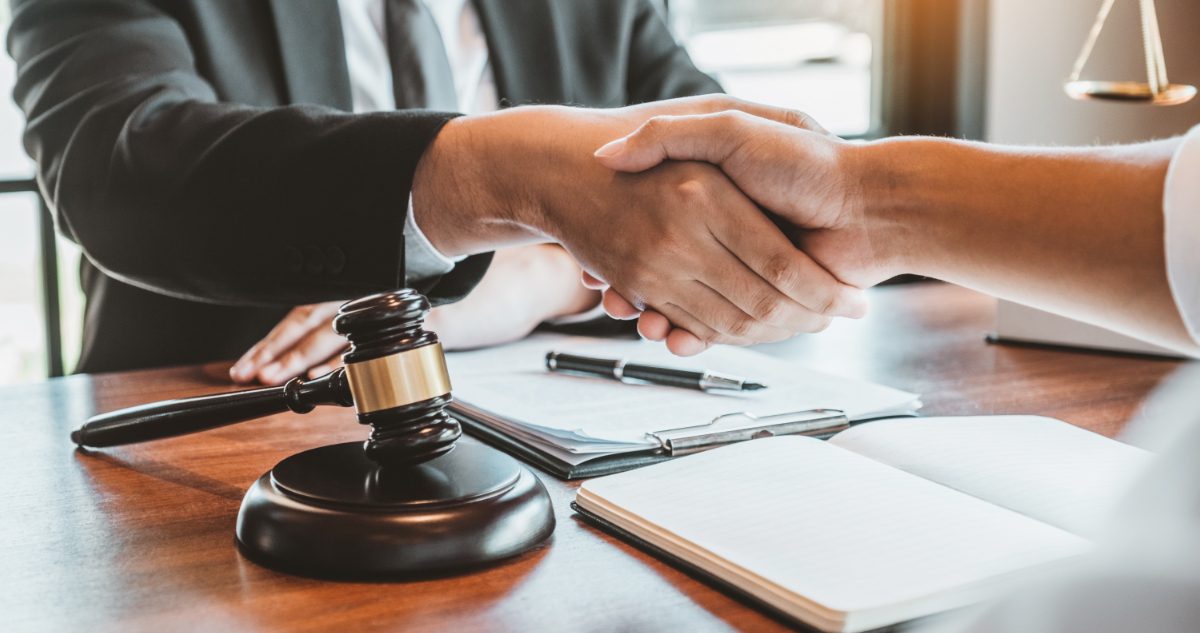 A forensic psychologist can help attorneys, judges, and educational systems make decisions regarding questions that involve an intersection of legal issues and psychology or mental health. Of course, a full psychological evaluation is not always the best choice off the bat. Sometimes, legal experts may want to know what kind of specialized evaluation or testimony will be most helpful or which type of expert is best suited to take such a case. Still, you may need assistance preparing questions for expert cross-examination or prepping your key witnesses for court.
Vienna Psychological Group, Inc. offers a range of forensic psychological consultation services, including expert witness testimony pre-trial consultation (evidence and case review) and litigation and jury matters. We have experience working for plaintiffs, prosecutors, and the defense as well as academic institutions.
We often review records and provide the retaining party with a summary of key findings and feedback or suggestions for further evaluation. In addition, we can offer expert testimony in the following areas:
Juvenile Delinquency Matters

Adverse Childhood Experiences (ACES)
General adolescent brain development
Substance abuse and brain development
Treatment/Diversion
Intersection of neurodevelopmental disorders and crime
Impact of environmental influences on the developing brain
Adult Criminal Matters

Veterans and PTSD
Law Enforcement and PTSD
The intersection of trauma/PTSD/ACES and crime
The neuropsychology of personality disorders
The neuropsychology of substance abuse
Civil and Administrative Matters

Threat Assessment
Labor/employment cases involving trauma and/or PTSD
Contact Vienna Psychological Group
Our services are available for legal proceedings, independent educational examinations, and concerned families and educators. The first step is to schedule a consultation and see how our team can best serve you.
Our Approach
Our consultation process generally involves:
Dedicated 1:1 discussion time with the attorney to gather more information about the case and why consultation is requested.
A thorough review of case records.
Conduct any relevant clinical and legal research necessary to assist with the case.
Case analysis to help determine case approach and/or formulation of legal arguments.
Assist with identifying experts for testimony and/or evaluation work.
Expert testimony.
Verbal and written summary of findings and recommendations.
To learn more about our forensic consultation services, contact our office at (626) 709-3494.