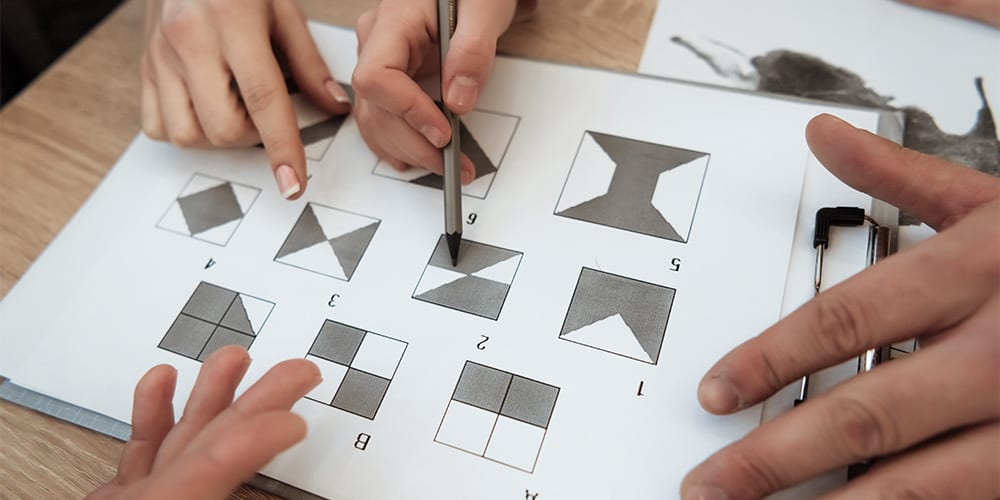 Intellectual Disabilities are under the classification of developmental disabilities because they first appear during childhood and represent a departure from the normal development path.
When children fail to acquire intellectual abilities across cognitive domains compared to peers their age AND have deficits in adaptive functioning (communication, daily living skills, and socialization), this is coined an Intellectual Disability. It was formerly called "mental retardation." This is considered a pervasive effect on many of the developing brain systems. The etiologies or original causes vary and can be resultant of numerous factors. Some of the more common factors include infections, exposure to toxins, genetic disorder, and oxygen deprivation.
An evaluation can aid in diagnosis and provide valuable information for developing educational and treatment plans. Many of our clients seek such an evaluation with the goal of being connected to services provided by the regional center.
Contact Vienna Psychological Group
Our services are available for legal proceedings, independent educational examinations, and concerned families and educators. The first step is to schedule a consultation and see how our team can best serve you.
Our Approach
Our evaluation will assess for neuropsychological factors that may be impacting the individual's overall cognitive abilities and any deficits in adaptive behaviors. It typically involves:
Consultation with the client or parent of the child being assessed to gather more information on reasons why the evaluation is needed.
A review of medical, mental health treatment, and school records. This will help us have a better understanding of the client's history of psychological/neuropsychological functioning.
A collateral interview with the parent or family member to help us gather additional information about the individual's general and psychological/neuropsychological background, behavior, responses to prior treatment, and timeline of when difficulties/problems began to occur.
A clinical interview with the client.
We will administer a battery of neuropsychological tests to objectively assess for mental health and neuropsychological symptoms and disorders.
We will identify any necessary treatment recommendations or accommodations.
We will meet with the client or parent to review and discuss findings.
Last, we will write a comprehensive report in simple language that integrates our findings and give it to the client or parent.
Learn more about our approach to Intellectual Disabilities Evaluation by contacting our office in Glendora at (626) 709-3494.