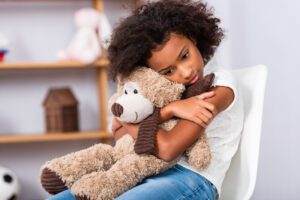 Why Would a Child Need a Neuropsychological Evaluation?
Written by Dr. Nicole M. Vienna
January 26, 2022
Children are tasked with learning new skills during every stage of development. And some children may struggle and encounter difficulties in mastering new sets of skills. Difficulties can be attributed to numerous reasons and often a combination of reasons....
Read More