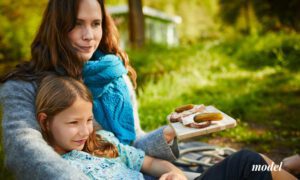 What Are The Signs of a Learning Disability?
Written by Dr. Nicole M. Vienna
December 7, 2021
A learning disability is characterized as a disorder that affects an individual's cognitive processes, such as reading, writing, math, and motor skills. The early signs of learning disabilities are identifiable or diagnosed typically in a school environment,...
Read More