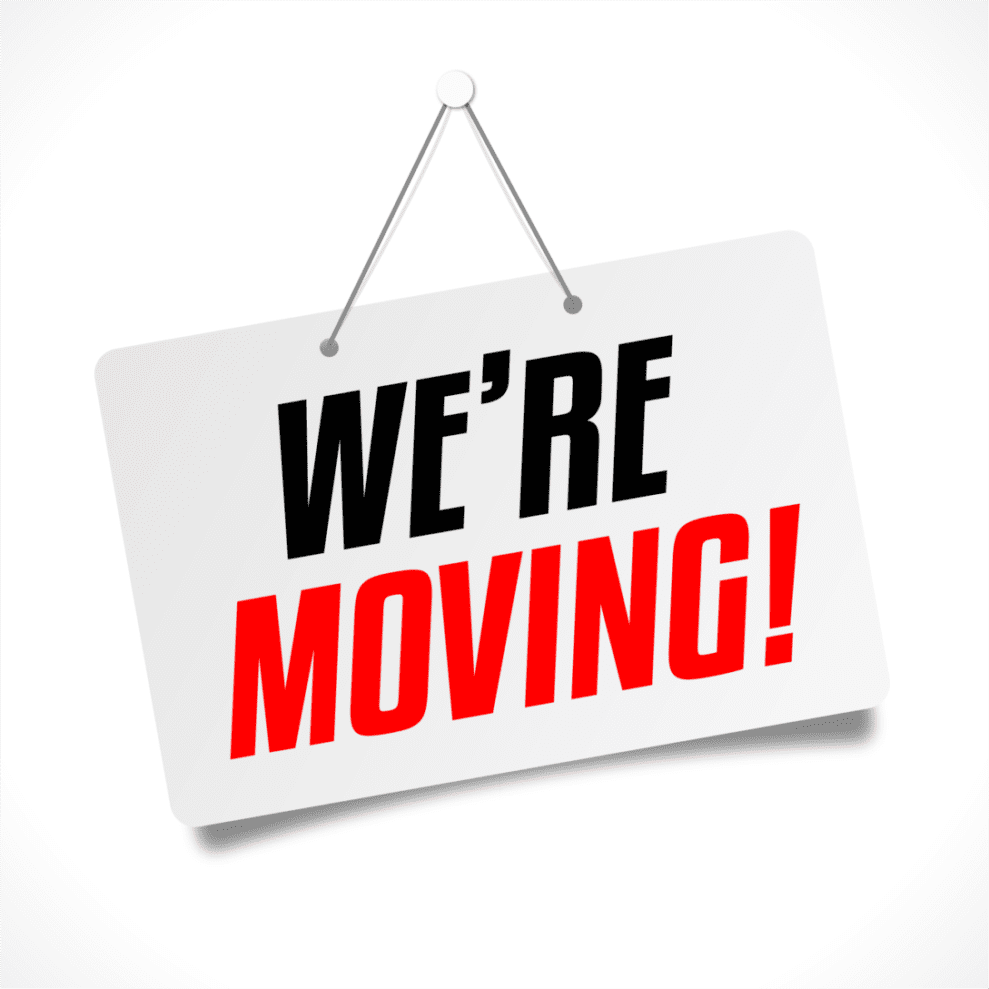 Office Relocation: We're Growing!
Written by Dr. Nicole M. Vienna
November 4, 2017
Since we opened our doors in Fall 2016, we've had the privilege to serve many members of our local community and been able to give back to the community through charitable giving.  This is consistent with our company's vision. In an effort to further our company's mission, we are excited to announce we are moving forward with a renovation of a new office space we......
Read More