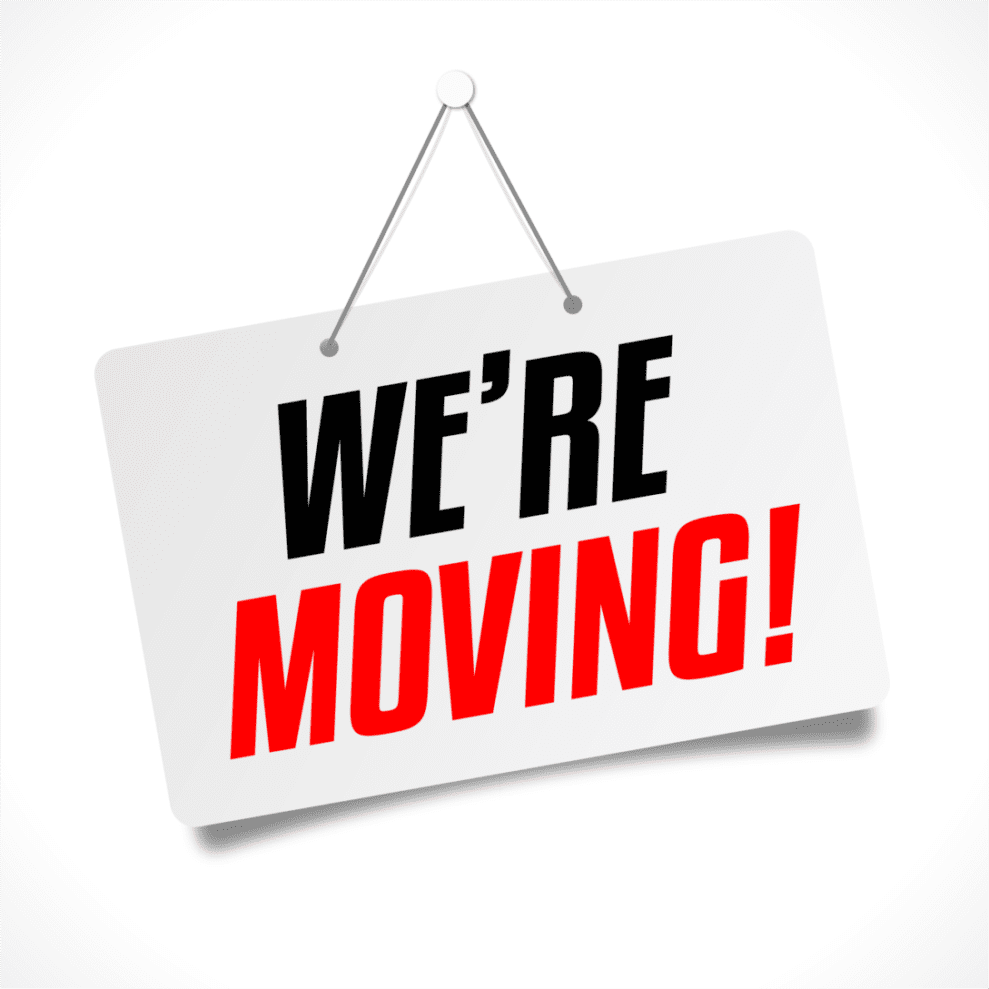 Since we opened our doors in Fall 2016, we've had the privilege to serve many members of our local community and been able to give back to the community through charitable giving.  This is consistent with our company's vision.
In an effort to further our company's mission, we are excited to announce we are moving forward with a renovation of a new office space we hope to open in Summer 2018.  In the interim, we are relocating our office effective December 1, 2017 to 2060 E. Route 66, Suite 103, in the City of Glendora.  This new office location is three (3) miles from our current office at 464 E. Bonita Ave, Suite 11, in the City of San Dimas.  Please make note of this change.
We have truly enjoyed our time at the Formica Building in San Dimas; however, we have outgrown this location.  We are confident the interim office and ultimately the newly renovated office will provide a better experience for you, our client.
Should you have any questions or concerns, please call us at (626) 709-3494.