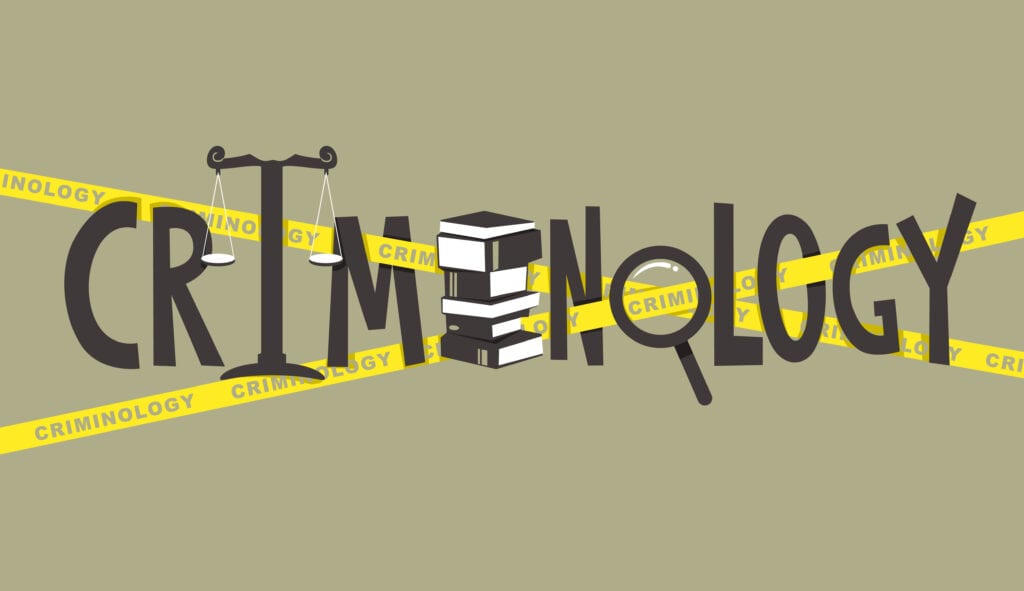 Criminal psychologists and forensic psychologists are similar in that both professions include the intersection of criminal justice and psychology. While there are many similarities between the fields of criminal and forensic psychology, there are also distinct differences in how each profession functions in the criminal justice system.
Both professions require a doctorate in psychology, as well as specialized training in a clinical and/or research setting. Their work environment can either be in an office setting, the courtroom, research/teaching in a school setting, or meeting with law enforcement personnel, or attorneys. Criminal and forensic psychologists may also be consultants in the area they specialize and are experts in.
What are Criminal Psychologists?
The field of criminal psychology studies everything that is related to criminal behavior. They are trained in the theory and principles of human behavior and use their knowledge and expertise in a number of capacities. Criminal psychologists primarily conduct research in a specialty area, whether it be criminal motivation, behaviors, patterns, and profiles. They research and analyze data which can include past case files, trial proceedings, and crime trends. Research findings can help them understand the links and significant patterns pertaining to criminal behaviors. Criminal psychologists then use the findings from these research studies to help law enforcement agencies predict criminal behavior, recidivism in offenders, and identifications of patterns. They can also serve as expert witnesses in court, presenting to their research findings that is relevant to the legal case at hand.
What are Forensic Psychologists?
Forensic psychology also includes the study of everything related to criminal behavior, but the field involves more clinical application of the knowledge, theories, and principles to the criminal justice system. Forensic psychologists also conduct research in their specialty area and can be called into court as expert witnesses. The capacities in which a forensic psychologist can work in include conducting mental health evaluations in criminal justice settings, selecting juries, and integrating psychology in both civil and criminal proceedings. Mental health evaluations in criminal justice settings can address issues such as, but are not limited to: competency to stand trial, mental health diversion, mitigation factors, fit-for-duty, police and public safety pre-employment, transfer for juvenile to adult court, and diminished capacity.
For more information or for any questions, contact our office at (626) 709-3494.