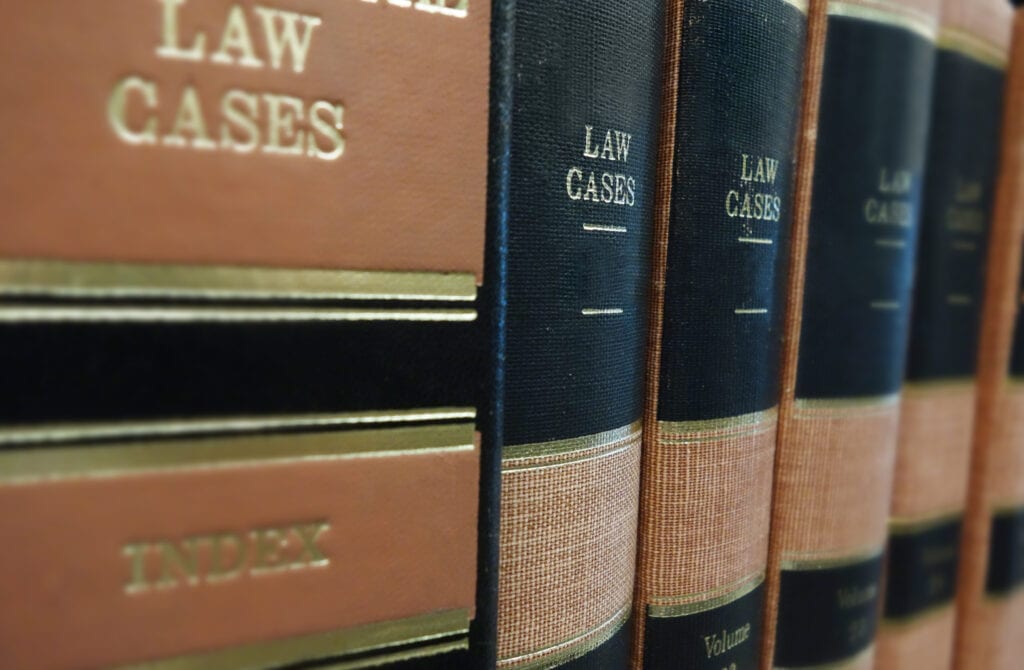 This blog article will address the significance of a U.S. Supreme court case that discussed the criteria for continued commitment of a person who was found not guilty by reason of insanity.
Terry Foucha was charged with aggravated burglary and illegal discharge of a firearm. He had burglarized a home and discharged a firearm in the direction of a law enforcement officer that was responding to the crime.
Foucha was initially found incompetent to stand trial but was reevaluated and eventually found competent. His criminal case resumed, and the court found Foucha insane at the time of the crime and ruled him not guilty by reason of insanity. Under Louisiana law, a criminal defendant found not guilty by reason of insanity shall be committed to a psychiatric facility until a hospital review committee recommends that the individual be released. Foucha was committed to a state hospital on the grounds that he has a mental illness and was dangerous.
After 8 years, Foucha was recommended for discharged from the psychiatric facility. The hospital committee held a hearing and ruled that Foucha was dangerous to himself and others and ordered him to return to the facility. Foucha had been involved in several altercations within the facility and the committee felt that he might continue to pose a danger to others if released. One of the doctors on the committee testified that although Foucha had recovered from the drug induced psychosis for which he was committed, he continued to be diagnosed with having antisocial personality disorder, which is considered untreatable as it is not a mental disease. The court stated that the burden of proof rested on Foucha to prove that he was not a danger to others.
The Louisiana Supreme Court and State Court of Appeals denied Foucha's appeal, stating that Foucha's release was not required under Jones v. United States. Foucha petitioned to the US Supreme Court for a writ of certiorari. The US Supreme Court reversed the trial court and Louisiana Supreme Court decisions holding that lower courts' decisions violated due process. The US Supreme court held that if the justification for commitment to a psychiatric facility after an insanity acquittal no longer applies, the individual is entitled for release. The Court also states that it is unconstitutional for an insanity acquittee to be civilly committed to a psychiatric facility until he is no longer and danger to himself or others. Foucha was ruled not responsible for his crimes due to a mental illness. If he no longer suffers from a mental illness, then there is no justification for him to continue to be committed. Foucha was then ordered for release.
The significance here is that the court clarified that potential dangerousness was not a justification to retain an individual found not guilty by reason of insanity (acquittee) if there was no longer a mental illness present. Thus, the individual should be released. The court's ruling indicated that the states must maintain the same standard for involuntarily committed insanity acquittees as they do for civilly committed individuals. And commitment has to be based on standard principles of civil commitment. This includes proving that the individual meets criteria for a mental illness. The civil commitment can be due to pure consequence of being found not guilty by reason of insanity.