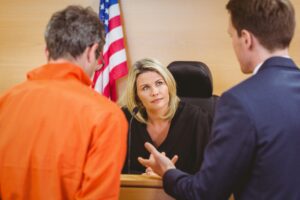 How Do Forensic Psychologists Determine Criminal Competency?
Written by Dr. Nicole M. Vienna
September 27, 2021
Competence within the criminal justice system is a concept of law that allows for criminal proceedings to be postponed for individuals who are deemed incompetent to stand trial. Competency refers to the defendant's capacity to participate in their defense and make decisions during the trial process....
Read More