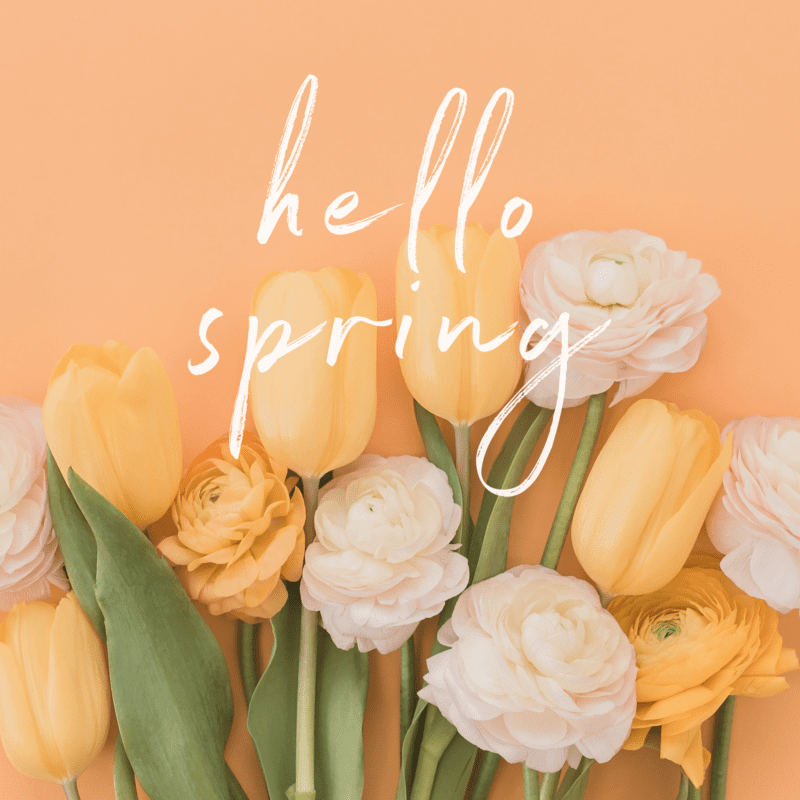 Three benefits to taking a walk this spring!
Written by Dr. Nicole M. Vienna
April 9, 2019
Spring time is a great time to take a walk By: Cheryl M. Becker, LMFT, ATR-BC Consider a walk to clear your mind.  Walking is a great way to engage in self care.  There are also many healthy benefits to walking. Walking can improve your mood: Regular walking modifies your nervous system to help decrease negative feelings. Walking with a friend can provide even......
Read More